Investing in Change,
Cultivating Climate Solutions
Treehouse Investments is a boutique distributed-infrastructure firm dedicated to addressing climate change. We are a family business, founded by a family from Puerto Rico. In 2007 we made a commitment to invest in a socially responsible way. Over the years we have become convinced the only investments that are truly socially responsible are those which directly aim to reverse climate change.
Our Focus
We specialize in infrastructure because it provides the foundation on which all other human efforts are built. We focus on distributed solutions because they are the most resilient. We strive for gender balance and seek profit, because we believe that is the only way to drive change. We are looking for partners because we cannot do this alone.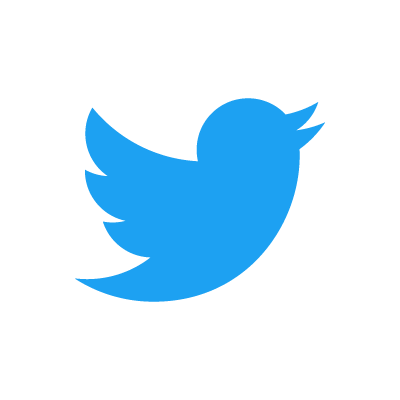 New York Office:
Treehouse Investments, LLC
The Yard, Office 507
157 Columbus Avenue
New York, NY 10023

Minnesota Office:
Treehouse Investments, LLC
The Rainbow Building, Suite 300
1422 West Lake Street
Minneapolis, MN 55408